The REUNION Story
Founded in 2012 by Matthew Williams, REUNION remains true to its original intentions to provide creative design to high-end consumers with great taste in home furnishings. REUNION is focused on supporting a limited yet sophisticated customer base specializing in Interior Design for high end consumers.
---
REUNION has employees around the globe managing its designs through the development process as they evolve into amazing new items for your home. Matthew Williams, our founder and designer, is directly involved in this process in a hands-on capacity. We have our own quality control team that visits each workshop to ensure that the integrity of our designs and finishes are completed with exceptional quality. We operate where the combination of materials, hand craftsmanship, and value meet our high-standards.
---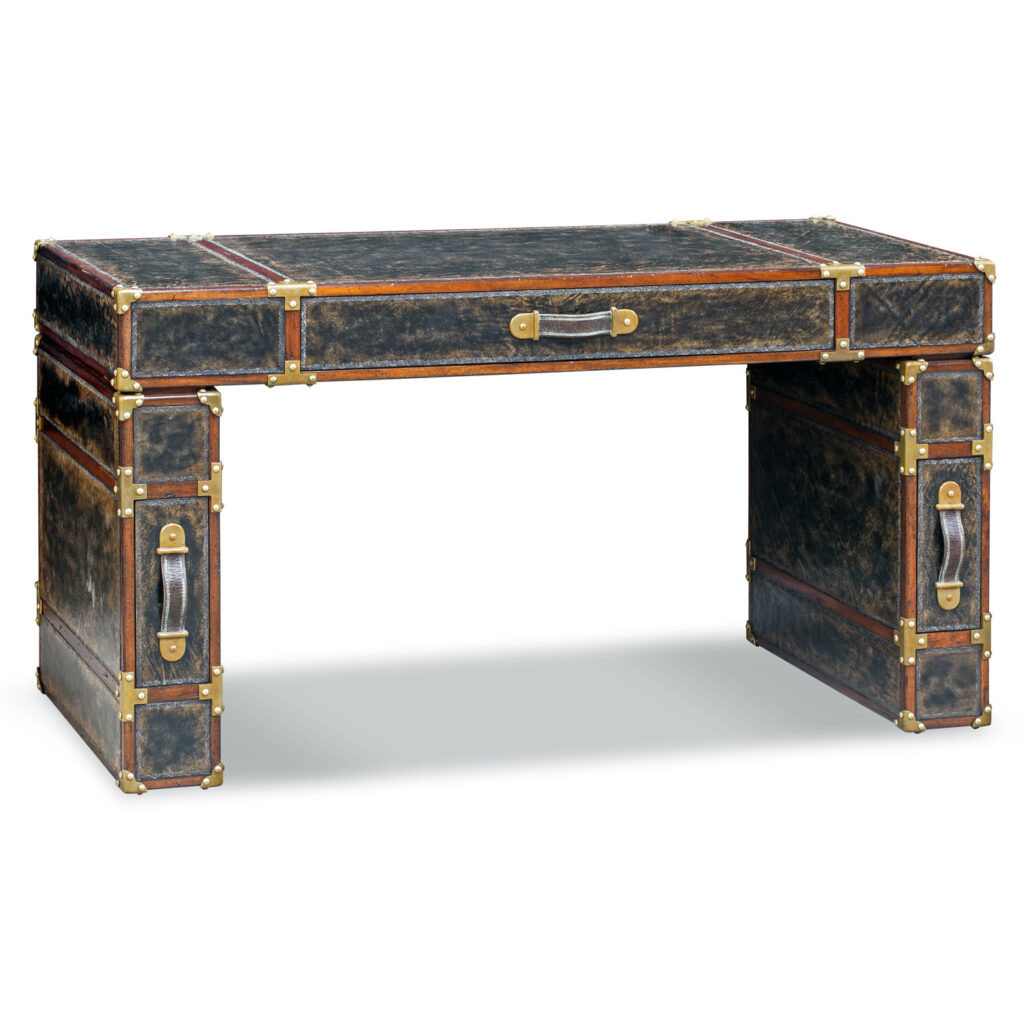 Our main operation for design, marketing and warehousing is in High Point, North Carolina, USA. We have regional sales representatives in our trading areas that support our dealer base throughout North America. Most likely we already have a dealer in your area. Call us for personal assistance.
---
We invite you to explore our on-line catalog. When you find your must-have item we can help you find one of our retail partners to complete your acquisition. We look forward to working for you.
---
For our customers that are Interior Designers or Furniture Retailers, our to-the-trade showroom is located in High Point, North Carolina, USA, located at 130 North Lindsay Street. We are open by appointment throughout the year and during the April and October Furniture Markets.  Come and see us. Thank you for taking an interest in REUNION.