About Matthew Williams
Matthew Williams is an industry known furniture designer. For many years he has used his talents to develop new consumer products through drawings and other development tools. Matthew works directly with the factory craftsmen to realize his vision. His designs can be found in many of the known industry brands. You have most likely seen his work already and were unaware of his efforts. His newest designs can be found here on the REUNION website and in the Uttermost and Revelation branded product line websites by doing a search for "Matthew Williams".
---
Matthew Williams established his reputation as a premier home furnishings designer in 1998 at the age of 26 when he designed two lamps for Maitland-Smith that broke all the company's previous records for lighting sales. These lamps are still in production today. They are the Balloon lamp and the renowned Maitland-Smith Monkey lamp. Since that time he has developed thousands of new products for many different furniture brands in nearly all categories related to home furnishings including accent furniture, accessories, wall décor, lighting, upholstery, bedroom and dining room furniture.
---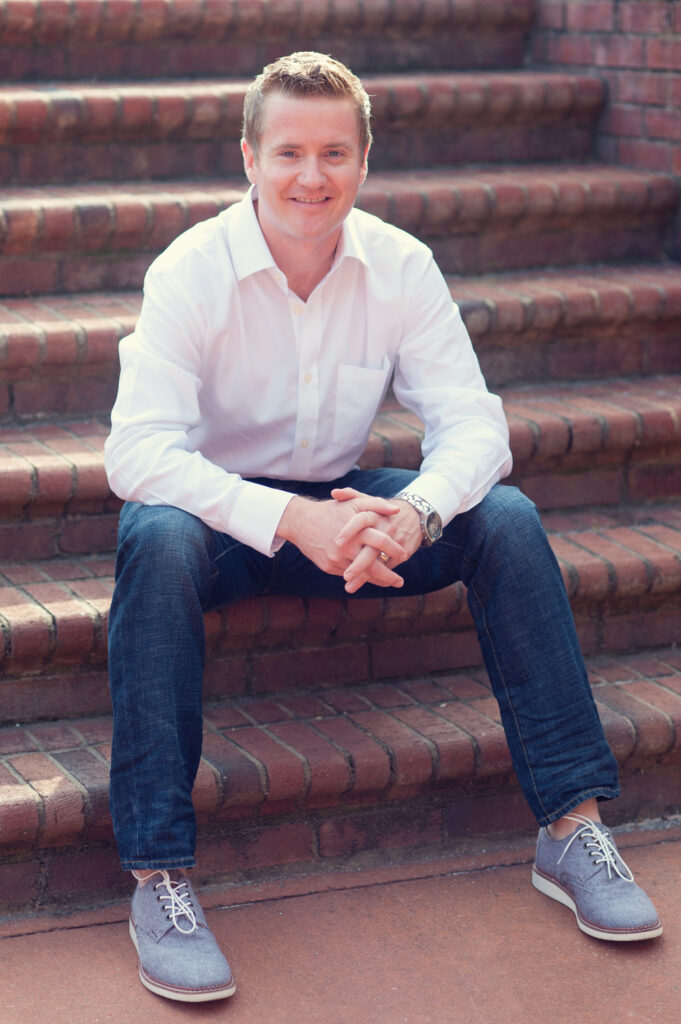 In 2001, at the age of 29, Matthew became the Vice President of Design for Maitland-Smith, considered by most at that time to be the industry's leading company for the design and making of luxury accent furniture, lighting and accessories. Prior to becoming the company's design leader he traveled and directed the global sourcing efforts for new, unique and exciting materials to use on the company's newest and most innovative designs. During this time Matthew was also the head of the design and merchandising efforts for the lighting and accessory categories.
---
Before entering the home furnishings industry Matthew worked as an industrial designer. His designs for Rubbermaid were featured in Business Week's annual issue, "Best New Products of the Year" in 1995 and again in 1996. He also won Bronze and Silver international Industrial Design Excellence Awards (IDEA) related to those product designs. Matthew received his bachelor's of Industrial Design from the College of Design at North Carolina State University where he was awarded the Merit Award by the faculty for best overall achievement in the field of study.
---
Today Matthew, the founder of REUNION, travels the world developing new items for your home. He is always looking for the next new material or finish and designing that special item that you will be proud to have in your home. He is known for pushing the limits on form and composition to achieve the most advanced look possible for today's market. His designs often invoke a story, a theme, or a feeling that leads to a desire to own them.